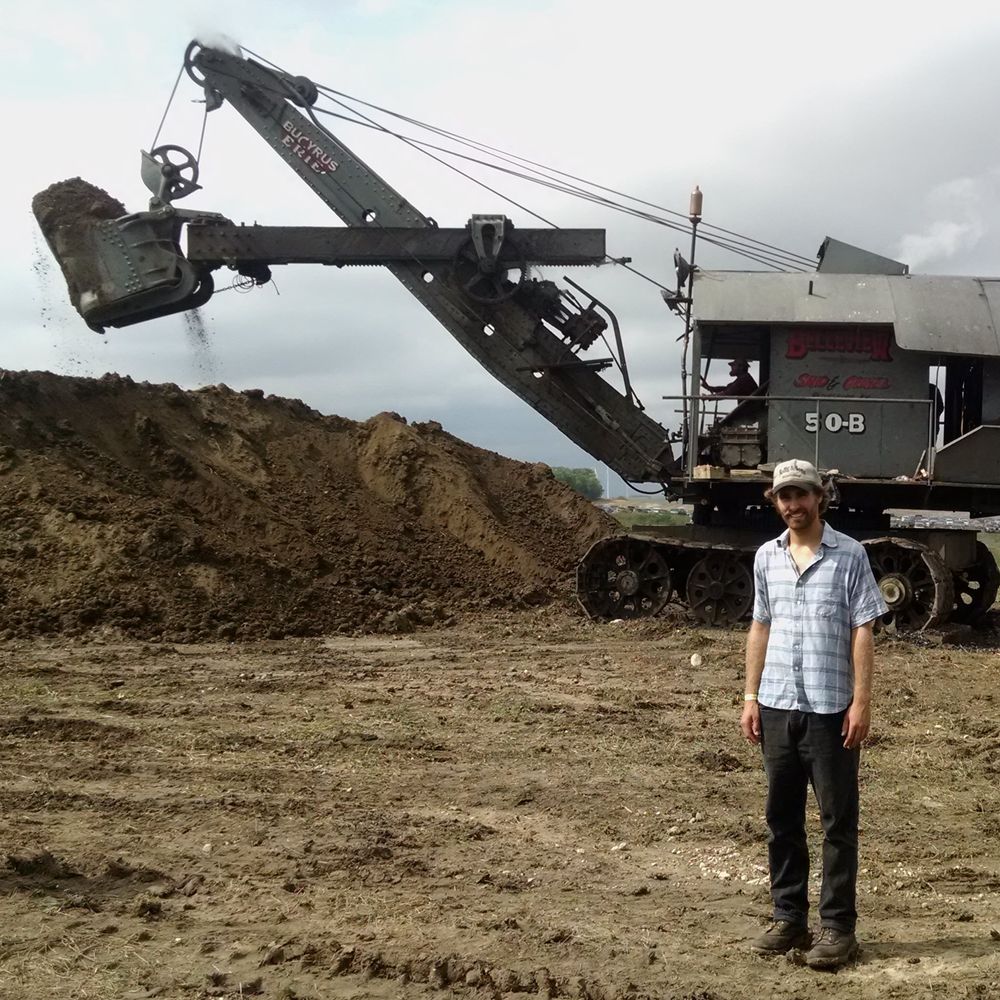 Blair Bollig
Bass
Blair is the one standing in the back with the doghouse keeping the band on time with his steady foot stomping bass lines.
If he makes his way up to the mic, don't be surprised to hear a song about 18 wheelers, mountain girls, or those happy sounding sad songs.
When he isn't playing the bass you will find him either with his wife or working with clients remediating asbestos hazards in old homes throughout the Twin Cities.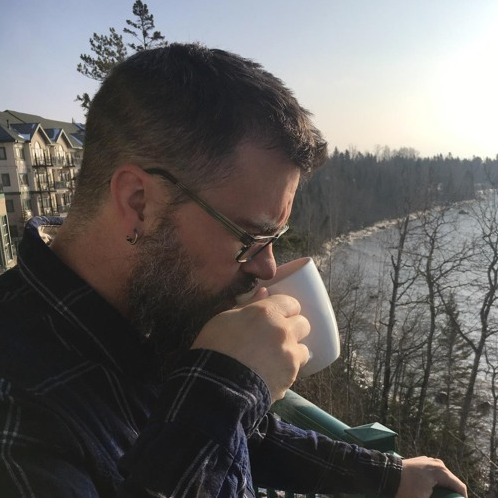 Nathan Hess
Guitar
Guitarist, Singer Songwriter, Heavy Metal Drummer Turned flat picker. While performing is awesome - it's sharing our music with the audience that really thrills me.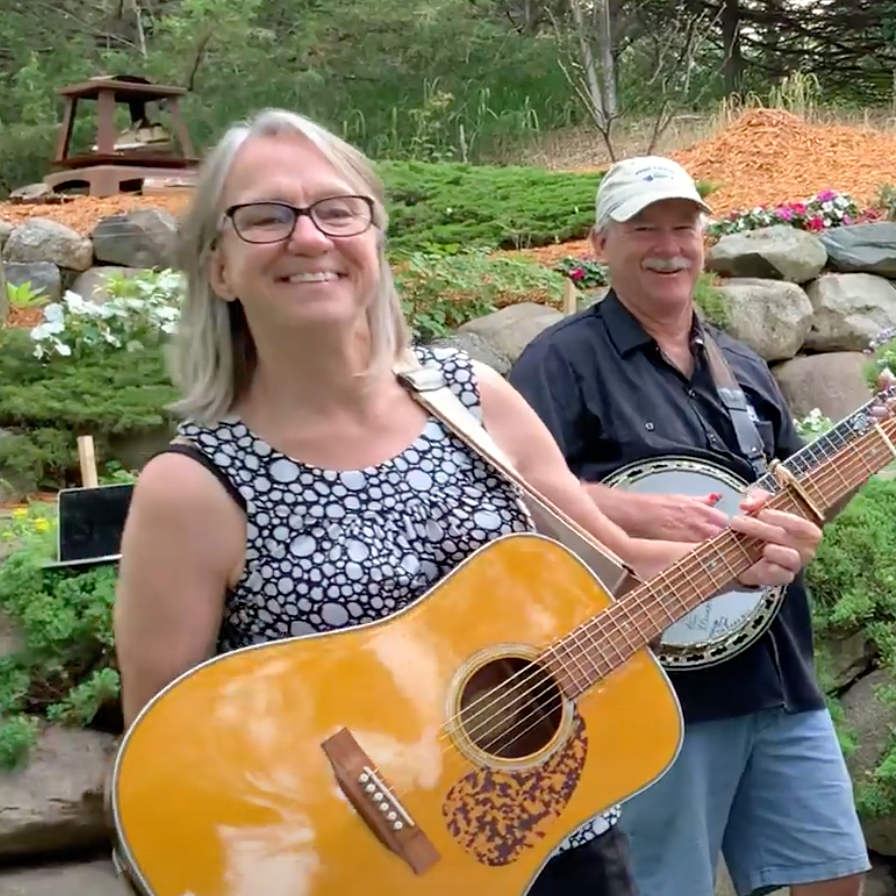 Tracy Keibler
Guitar
Tracy is the band's resident expert on aging  — which somewhat explains her affinity for bluegrass and the Minnesota Bluegrass and Old Time Music Association (MBOTMA). Tracy is always singing.  She believes that life is a musical and is quick to put a melody to any random phrase. Her family has given up cajoling her to "Stop!" when she suddenly bursts into song no matter where they might be. Her first paying music gig was as the organist for the California Angels and later the Chicago Cubs farm teams.  For Tracy, singing lead and harmony vocals with Last Pick'd String Band ranks as her most fun side gig ever.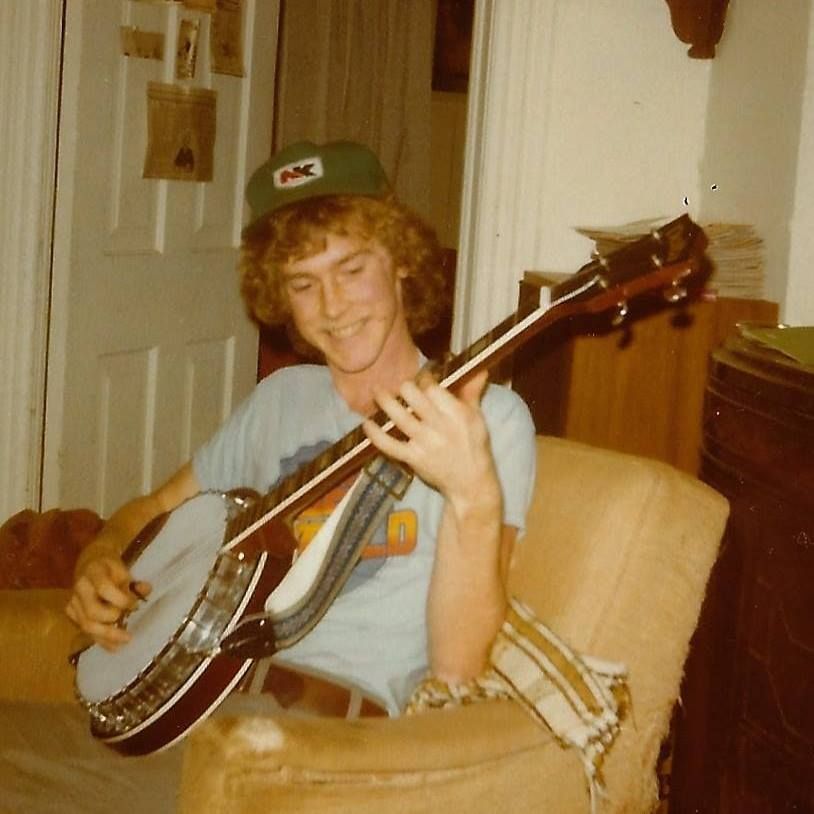 Tom Kleinert
Banjo
I took my first banjo lessons a long long time ago, but have only been playing seriously for about 6 years. I've had such a great time playing with my bandmates, and I wouldn't change a thing. My advice to those just starting: find someone at a jam that's better than you, and emulate them. Then practice like crazy to surpass their skill level. Repeat 1000 times (copyright Earl Scruggs). When I'm not playing banjo, I can be found at a campground, the Arboretum, a golf course, or getting silly with grandkids.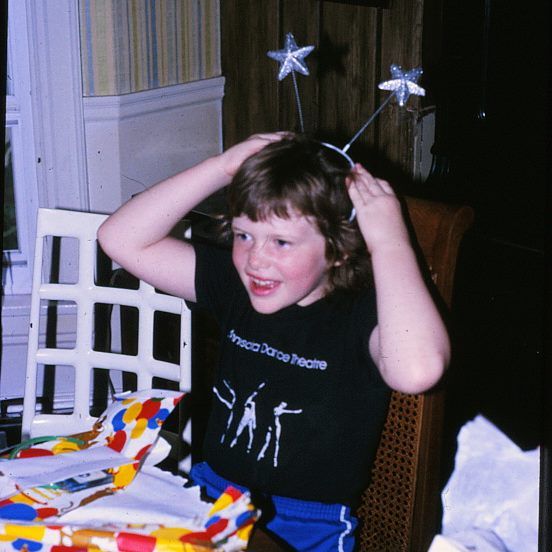 Erica Ray
Fiddle
Erica Ray is the band's fiddle player and early adopter of the Deeley Bopper. "Getting a chance to play and connect with audiences is the best. I'm luckier than I deserve to get that chance." When she's not playing fiddle, Erica spends time with her young son, fiancé, a calico cat and a Weinerdor mix. 
Joel Roggenkamp
Mandolin
As a child, Joel's first instrument was the piano, on which he found thrills annoying his little sister by playing the first two measures of "The Entertainer" over and over and over again.  Eventually the little sister learned to ignore him, so he moved on to the guitar and now the mandolin.  Aside from his lifelong love of music, he's always been an aviation geek, and you can usually find him on the weekends doing tricks with radio controlled airplanes.